Many people think about going to Belgium to work. The rates offered to employees in this country are much higher than those offered in Poland. You do not have to be a highly qualified person to receive a decent salary for your work.
Working in Belgium – who should consider it?
Young people who are fluent in a foreign language usually have no resistance to going to another country to work. They often look for a job on their own, although there is no denying that some of them prefer to use the services of an employment agency with a good reputation. It may seem that a lack of solid knowledge of English or French, Flemish or German is something that makes it very difficult to find work in Belgium. However, it is true that with the support of employment agencies, workers who do not speak these languages are also doing well.
Of course, when you want to find a job at a high position, you need specific qualifications, including appropriate knowledge of foreign languages. It is worth noting that work in Belgium organised by an employment agency concerns different areas and industries. Although most of the offers are for physical workers, part of the offers are addressed to logistics workers, programmers, graphic designers, scientists and medical professionals.
For those who do not speak foreign languages, there will be jobs in areas such as construction, manufacturing, cleaning and catering. A carpenter, woodworker, bricklayer and builder should demonstrate knowledge of their profession, although this is not obligatory. Unskilled workers may also apply for jobs requiring training or simple activities. However, their chances of getting such a job are better if they use the help of an agency. Job offers in Belgium are a lot of opportunities for both well-educated people and for those who are changing industry or want to gain work experience.
Why is it popular to use an employment agency?
Going to a country like Belgium can be a bit awkward for people who have not yet worked abroad or are concerned about fair employment conditions. Agencies that are engaged in international recruitment have the goal of gaining and maintaining a good reputation for their activities. Therefore, their standards of operation are generally high, which affects employee satisfaction and the development of companies in which they work. A job in Belgium found by an employment agency can be really rewarding.
Clear rules of cooperation, precisely defined rates, accommodation in decent conditions – these things are extremely important. Before deciding to apply for a job, it is worth checking whether job offers from a particular employment agency in Belgium are credible. First of all, you need to find out whether the company is legal – just make sure that it is registered. A list of registered agencies can easily be found in the KRAZ – National Register of Employment Agencies. It is a good idea to work with the best-known agencies, although some of the smaller agencies are also highly regarded.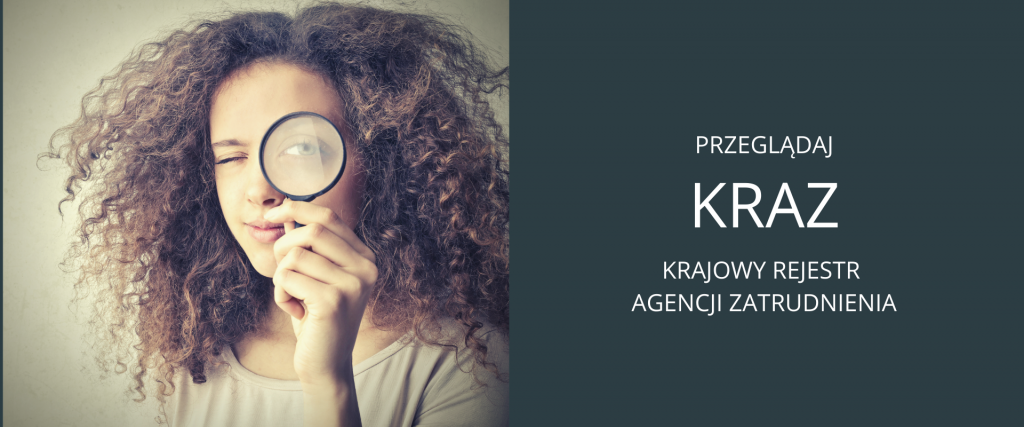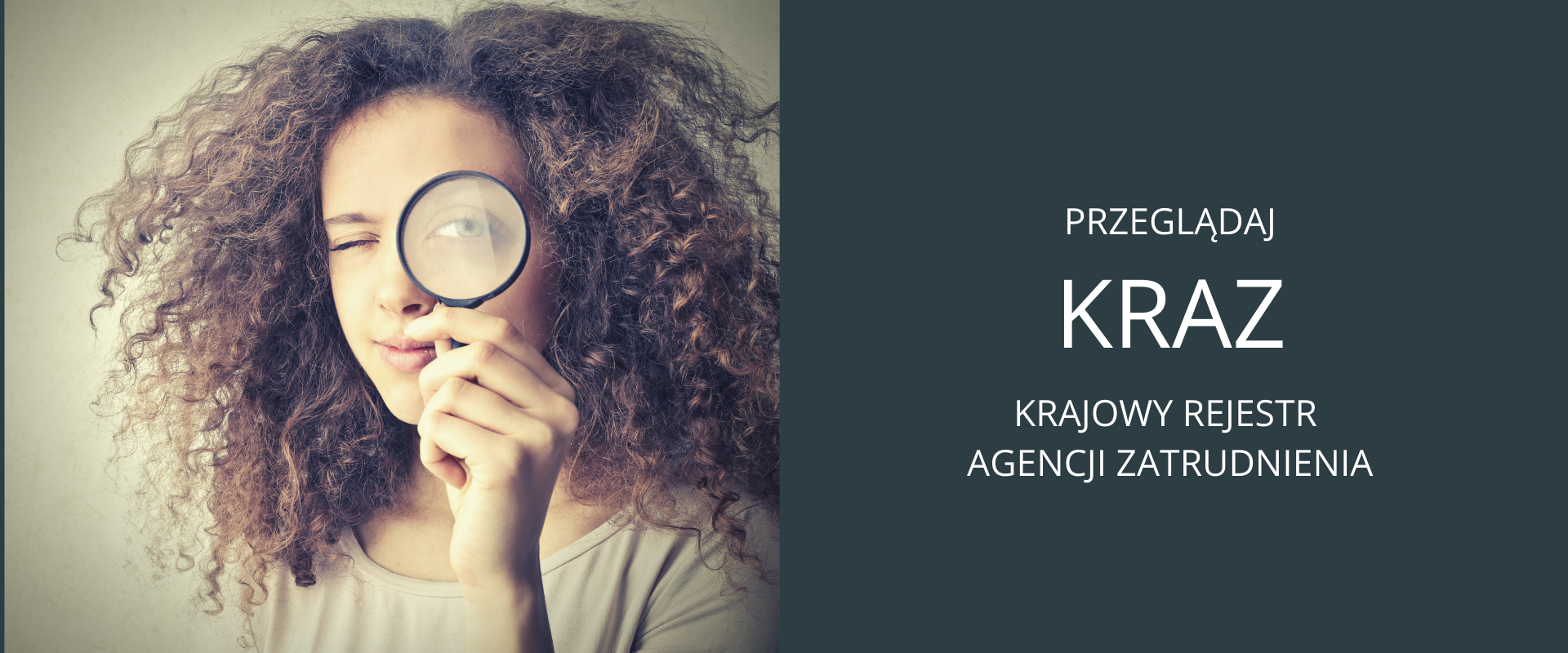 What else needs to be kept in mind to ensure that work in Belgium is associated with satisfaction, making money and the conditions under which it is carried out? Credible agencies do not charge for registration. The money they charge is only collected from the employee's salary or directly from the employer. It is important to know that life in Belgium is relatively expensive, so honest employment agencies offer transport to the workplace.
Before making the final decision to work in Belgium, it is also necessary to ask in detail about accommodation. Working in Belgium may be a great way to earn money, but you have to be vigilant when deciding to work with less known employment agencies.