An increasing number of Poles are choosing to travel abroad for commercial purposes, and the Netherlands is often the chosen destination. There is indeed no shortage of job offers in this country, especially during summer. You can easily find employment in agriculture, catering, hotels and tourism. If you are willing to work in production, it is worth taking an interest in the Dutch labour market. There is no shortage, but the choice must be well thought out. Unfortunately, it is possible to find not entirely honest employers, so it is a very risky idea to choose the first offer, without carefully examining all the details.
A job in the Netherlands? Sure!
Germany and the Netherlands are countries that are very popular among Poles because of the large number of job offers in various positions, so that everyone can choose something according to their skills, expectations and possibilities. The large selection of offers concerns mainly the horticultural, agricultural and production sectors. There are also plenty of vacancies in logistics or food processing. Even in case of low education and lack of experience you can find an employment. Salaries are not average, which is why the offers are so popular among Poles, compared to what is offered in Poland in the form of the national minimum salary.
You can leave to earn money for a few weeks, months or you can stay longer. There are no communication problems if you do not speak Dutch as they speak English. In the case of less ambitious jobs in agriculture or horticulture, only basic knowledge is sufficient, and in some cases it is not even necessary to speak English.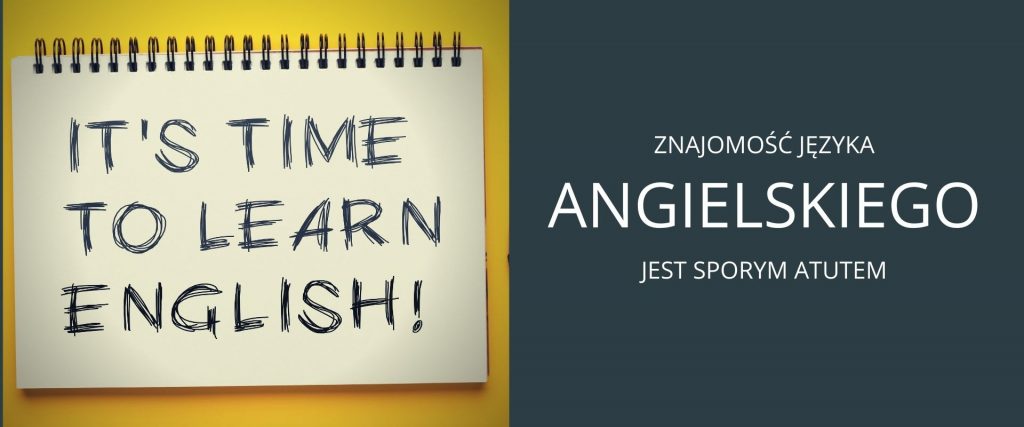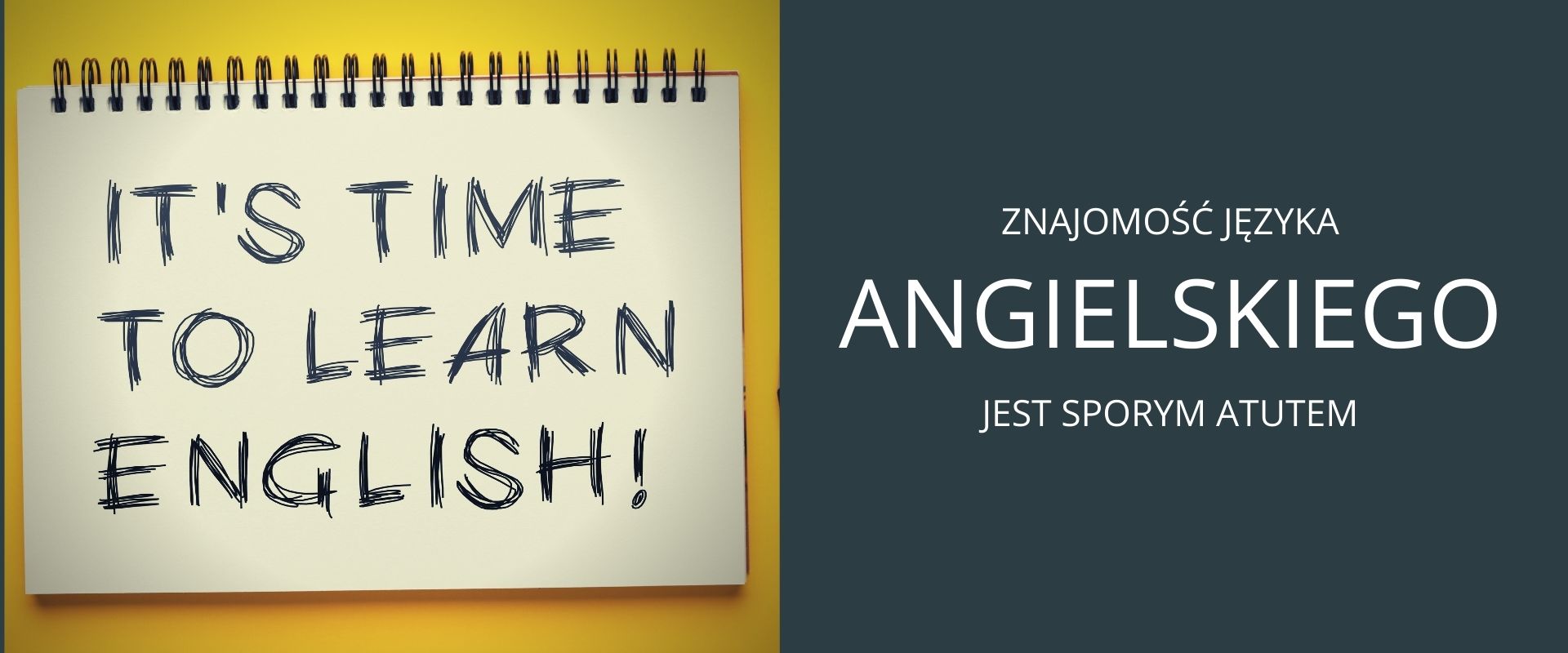 Working in the Netherlands has the advantage that the employee has a weekly salary, which makes it easier to plan the funds. You do not have to wait a whole month to finally receive the money you earn. Employees can also count on holiday pay, which is payable to everyone working in the country. If you want to be sure of the legality and security of employment, the best solution would be to work in the Netherlands through an employment agency. This is supported by assistance with formal matters and by providing detailed information about the place and nature of work. The same applies to accommodation and care on site. The agency will also take care of the departure from the country to the final destination and back to Poland. You can also take out group insurance for medical expenses. The agency very often provides a means of transport to work.
Job offers in the Netherlands – where can I find them?
At the moment there is no major problem with finding job offers in the Netherlands, as they are available on many websites. Another question will be by whom they are added, whether they are legal jobs and what the conditions are.
It is best to find a job in the Netherlands before you come to the country to have everything organised in advance (if you do not want to get unnecessarily stressed out and put yourself in an uncomfortable situation).
The risk of possible problems will be reduced when you are already there. Another issue will be to look only for employment on a contract. Dutch employers very often place job offers on the Internet, thanks to which they can reach a wide audience – potential candidates for particular positions.
Proven job in the Netherlands
The first step should be to visit the official portals for job seekers in the Netherlands. At the moment, you can find many job vacancies in the Netherlands on the Internet, but the most important thing is to verify whether the offer is credible. If it is published by an employment agency, you should check its KRAZ number in the National Register of Employment Agencies. For convenience, when it comes to Polish job portals, it is worth looking at the following websites:
jobs.pl
olx.pl
infopraca.pl
niedziela.nl