Our employees have accommodation in normal houses, instead of bungalows offered by other agencies.
We offer more than just a job!
Our homes in the Netherlands and Belgium
Taking into account the health of our employees we offer accommodation in small, intimate houses. These are traditional Dutch or Belgian houses, located close to the workplace. All of this is for the benefit of our employees.
Our houses are always fully equipped with the necessary equipment such as fridges, cookers, washing machines, microwaves as well as dishwashers in some locations. We know that proper comfort of rest after a day's work is an important issue, so we take care of all details.
Living in small, intimate houses offers many advantages. You can organise a barbecue with your friends or come up with any other activity around the house. This will save you both time and money.
Have you not found an interesting job offer?
You have several contact options so that we can talk to each other!
This form of contact will allow us to get to know you and, consequently, to adjust the offer to your preferences.
No time for phone calls? We understand this and therefore you only need to send us an e-mail with your enquiry.
Register
Would you like us to call you first? No problem, just use the form and register!
We make every effort to ensure that our accommodations are always fully prepared and serviced on an ongoing basis. When using PrismaWorx accommodation, you do not have to worry about monthly payment for your accommodation – with us payments are weekly.
Thanks to stylish houses, the time spent abroad will be much more enjoyable for you. When you come back from work you will be able to fully relax and gain strength before the next shift. Check out our sample accommodation in both the Netherlands and Belgium below.
Accommodation in the Netherlands
One of the accommodation in the Netherlands is a flat near the centre of the town. In the area, you can find shops and a gym.
One of our accommodations in Belgium is a house on the outskirts of the town, in a quiet and peaceful area.
In Belgium you can also choose from houses on the outskirts of the town, which are well-connected to the centre, so you can find shops in the immediate vicinity.
Do you want to know more details?
Contact us and we will try to answer more questions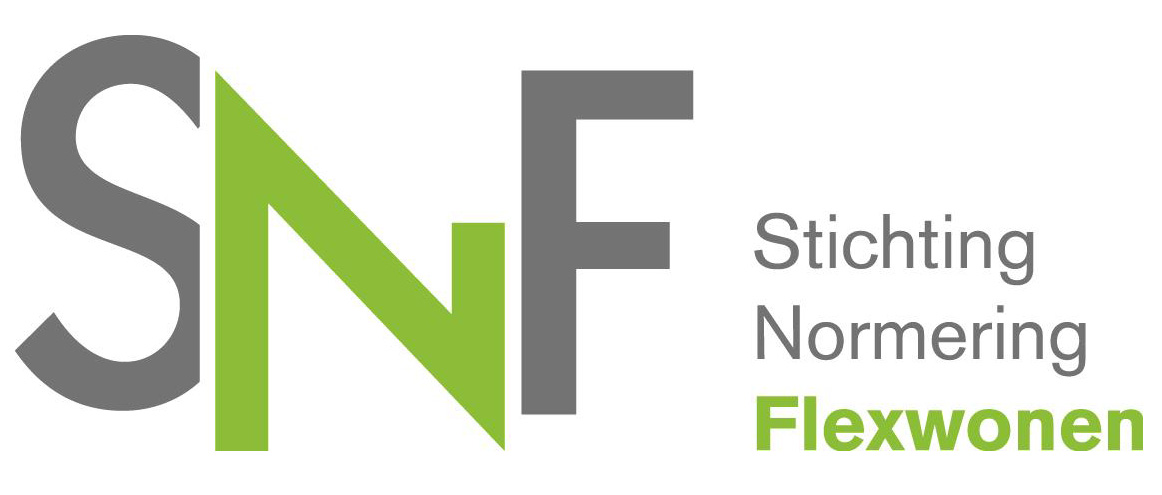 SNF
Stichting Normering Flexwonen (SNF) is committed to providing quality accommodation, also for international workers. For example, it must meet various standards in order to receive the SNF quality label. PrismaWorx considers it important that its employees are adequately housed. Therefore, we meet this standard for the accommodation of international workers and we are registered in the SNF.
ABU
Since 1961, ABU (Dutch Association of Temporary Employment Agencies) has been the main advocate for companies in the flex sector and the largest and most significant employer organisation in the temporary employment sector. ABU members stand out in the labour market, of which we are extremely proud.