Your health is the most important aspect. Take care of your safety during your stay abroad.
If you decide to work in the Netherlands or Belgium, you must know that we can help you arrange insurance. Of course, you can arrange your own insurance without our help. It is important that you are insured when you start working.
Flexibility
If you have your own insurance, remember to report this to us during the recruitment process.
Thinking about you
If you do not have insurance, we will take care of the formalities for you, during the employment.
We offer help
We will help you arrange the insurance that is required in the Netherlands or Belgium when you start working.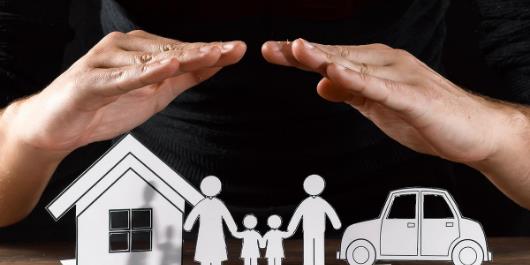 Insurance in the Netherlands and Belgium
Both the Netherlands and Belgium have slightly different insurance systems. In the case of the Netherlands, insurance premium is charged on a weekly basis. As far as Belgium is concerned, the insurance premium is charged monthly.
Have you not found an interesting job offer?
You have several contact options so that we can talk to each other!
This form of contact will allow us to get to know you and, consequently, to adjust the offer to your preferences.
No time for phone calls? We understand this and therefore you only need to send us an e-mail with your enquiry.
Register
Would you like us to call you first? No problem, just use the form and register!