Learn all the details that will help you before you go to work and during your stay abroad.
Going abroad has never been so easy
Are you not sure which country to choose? We can assure you that in both the Netherlands and Belgium we offer fully stable jobs with proven employers.
Should you have any questions during your stay, you can always call our hotline, which is available 24 hours a day, 7 days a week!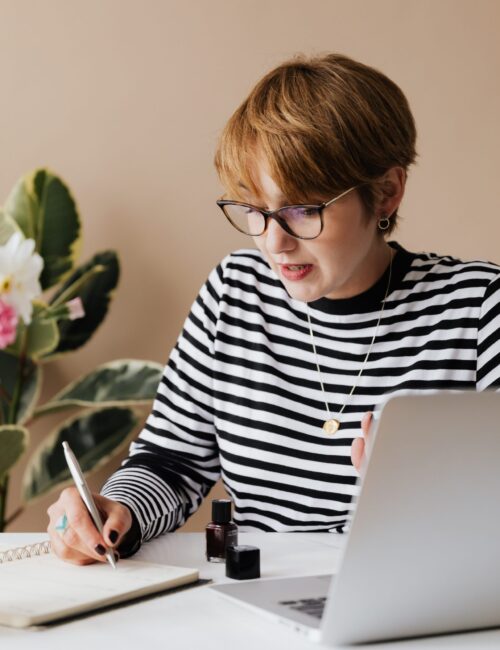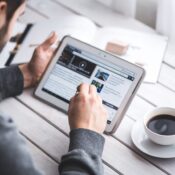 Minimum formalities
We value you and your time and therefore guarantee a minimum of formalities.
Transparent conditions
We keep you informed about everything and do not leave any questions unanswered.
Fast recruitment process
We have prepared an extremely fast and easy recruitment process. You don't even have to leave your home.
Have you not found an interesting job offer?
You have several contact options so that we can talk to each other!
This form of contact will allow us to get to know you and, consequently, to adjust the offer to your preferences.
No time for phone calls? We understand this and therefore you only need to send us an e-mail with your enquiry.
Register
Would you like us to call you first? No problem, just use the form and register!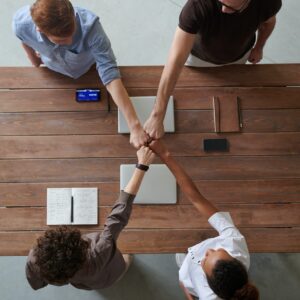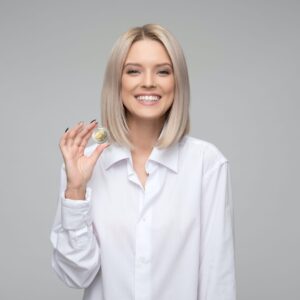 We offer more than just a job!
We are constantly developing and therefore we offer more than just a job. Thanks to our accommodation you can feel fully comfortable. We will help you arrange transportation abroad to work, as we can confidently recommend a trusted carrier.
Transport abroad
We have a trusted carrier who will pick you up from the indicated address straight to the company.
Insurance
You are fully insured on the day you arrive in the Netherlands, so you can feel completely safe.