What makes our job offers different?
We always tailor a job offer to suit your personal needs and preferences.
Stable jobs
We offer jobs in the Netherlands or Belgium in proven companies that provide stable jobs.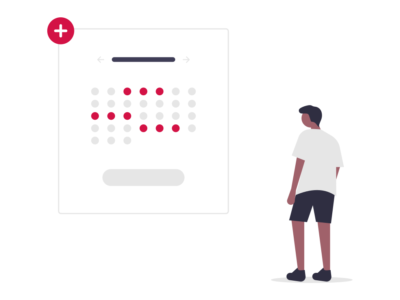 New offers every week
Every week we offer jobs in different sectors – production, logistics and much more.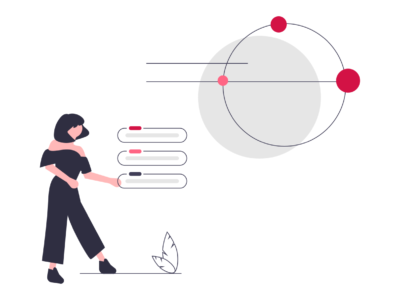 Recruitment process
We have prepared a recruitment process that is really short.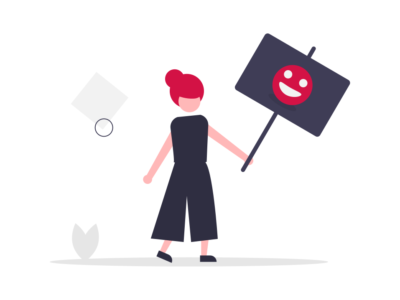 Friendly contact
Contact with the recruiter while going to work abroad is important. You can count on us.
Advantages of PrismaWorx employment agency
Bet on an agency that will take care of all the details related to your travel to work abroad.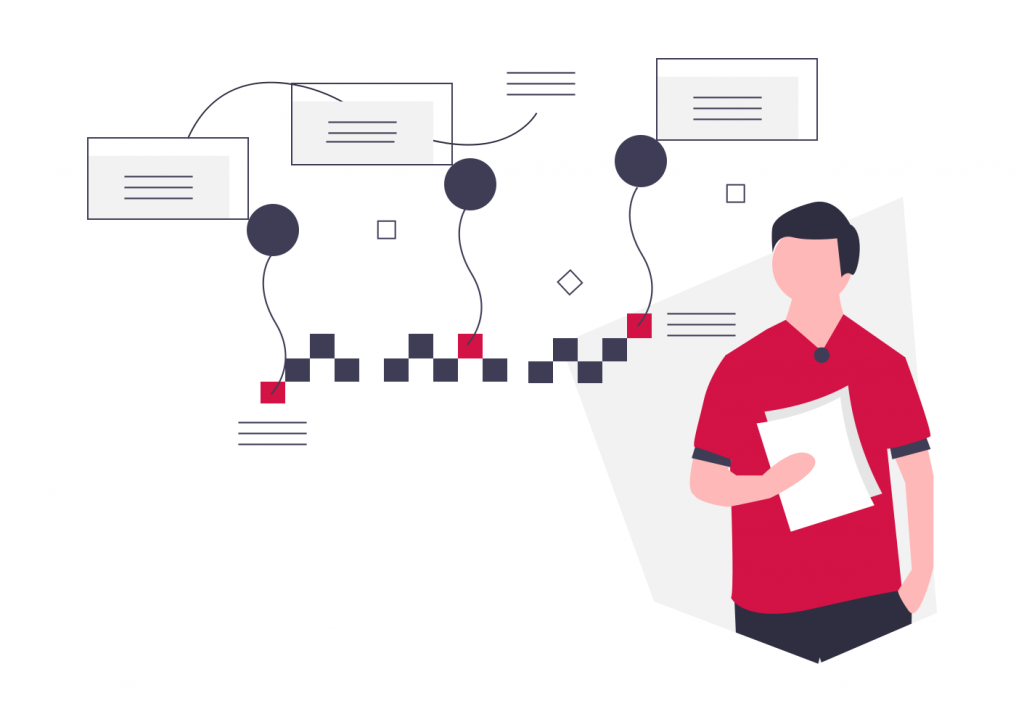 Comprehensive service
Thanks to our short communication lines, we can stay in constant contact with each other.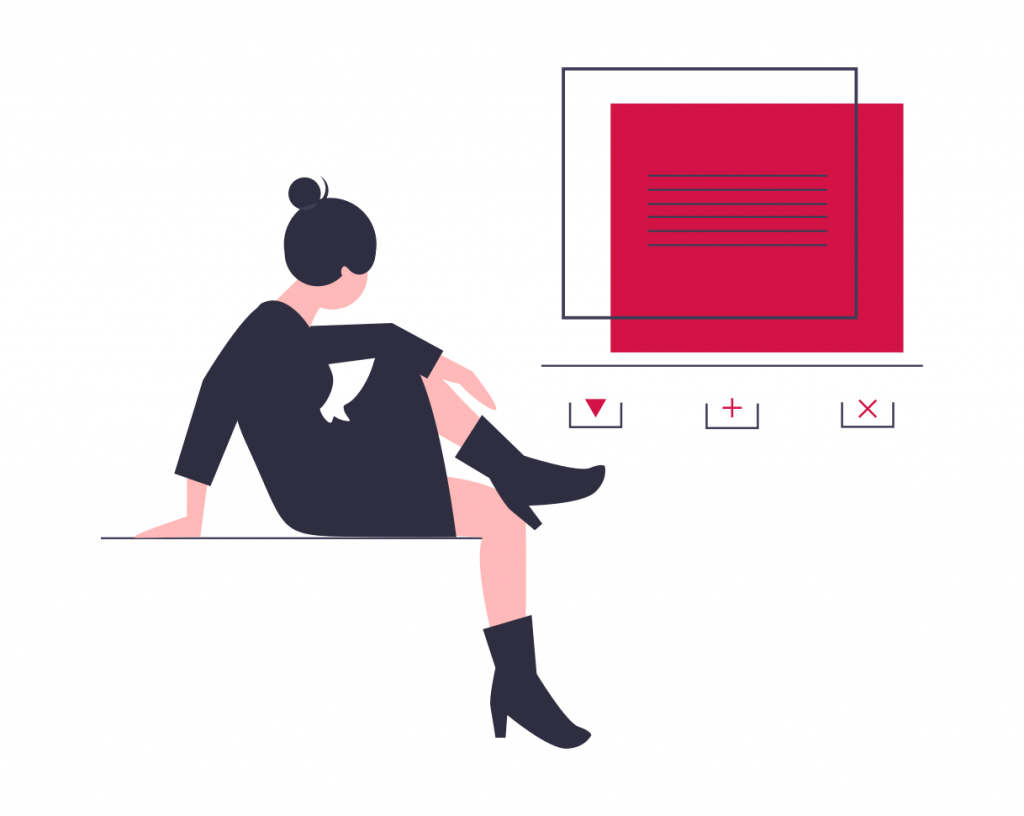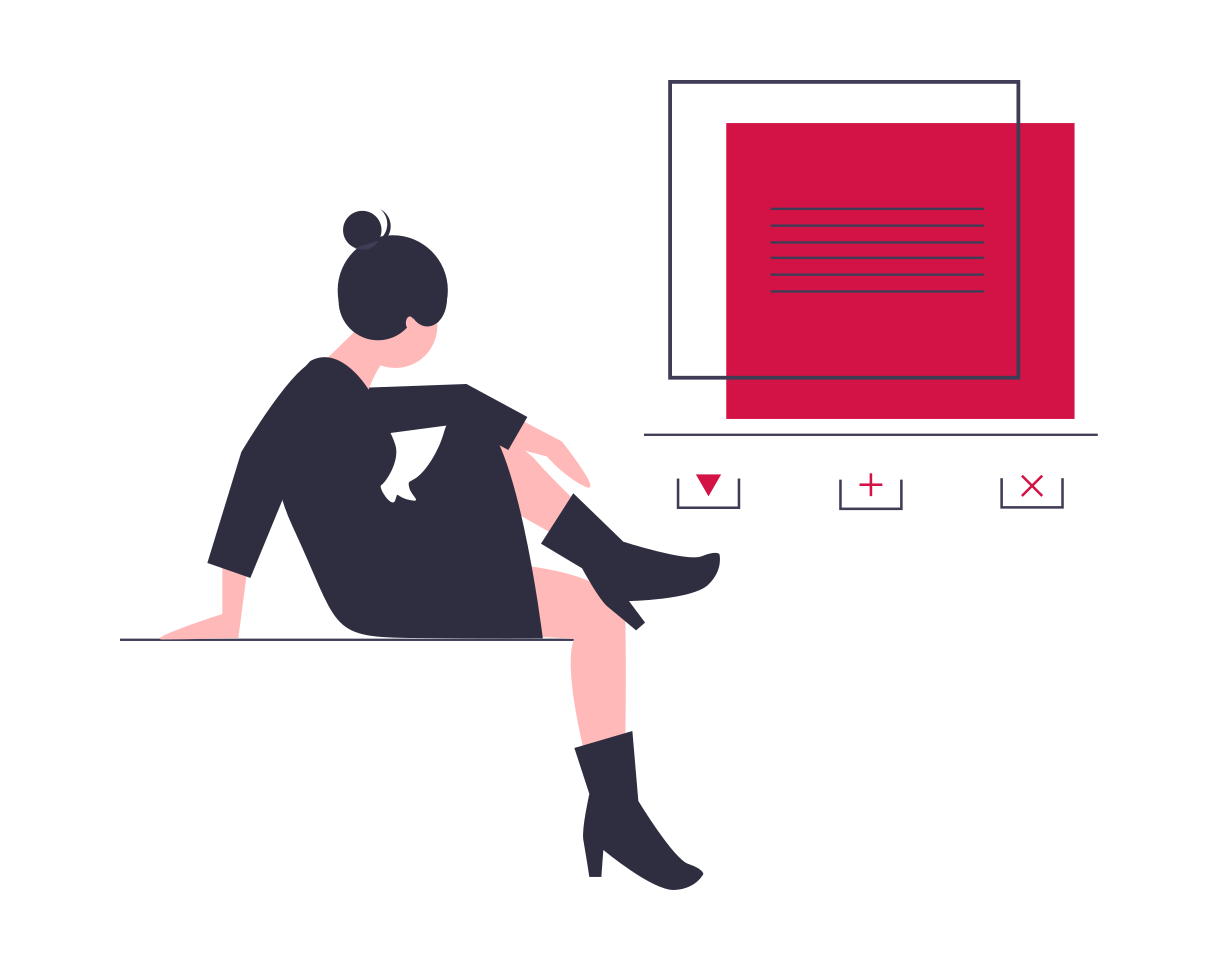 Transparent conditions
We know that going abroad to work raises many questions. You can always count on us.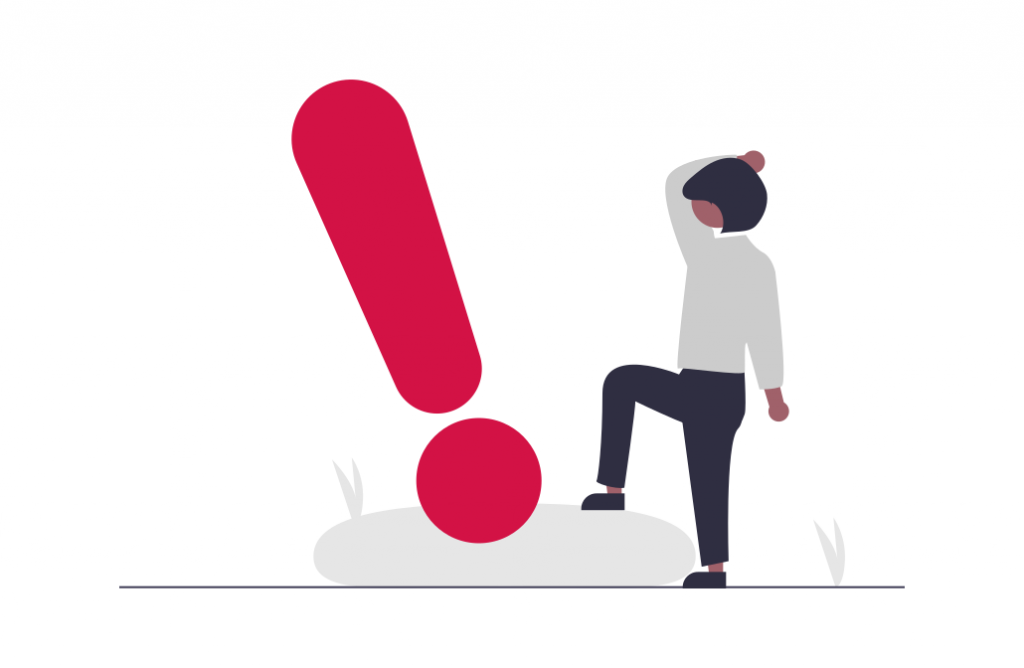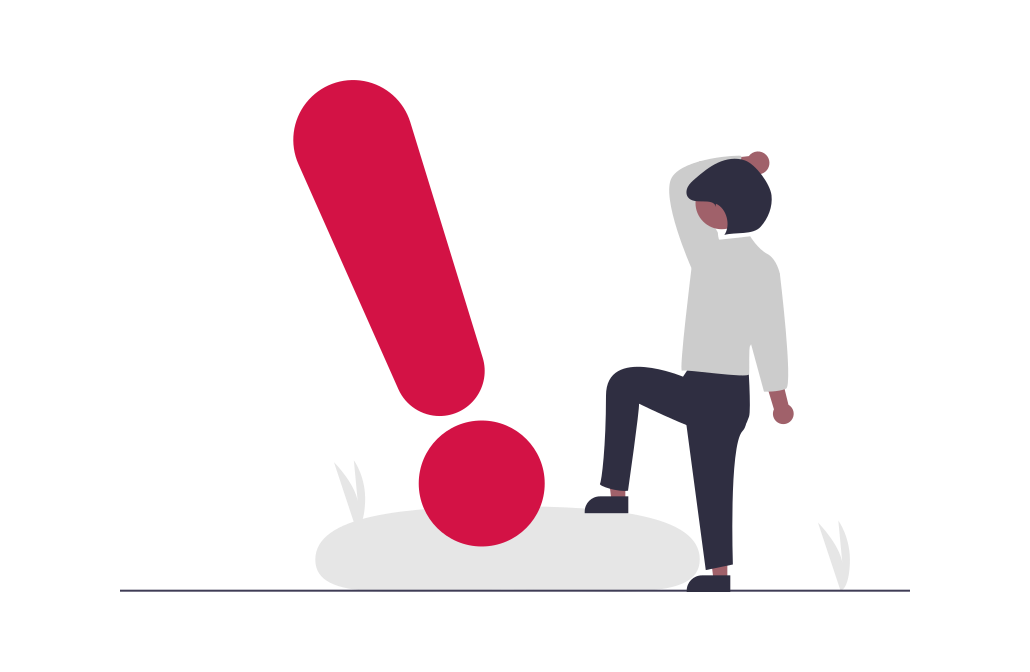 We take care of safety
In times of the coronavirus pandemic we offer accommodation in houses, not bungalows.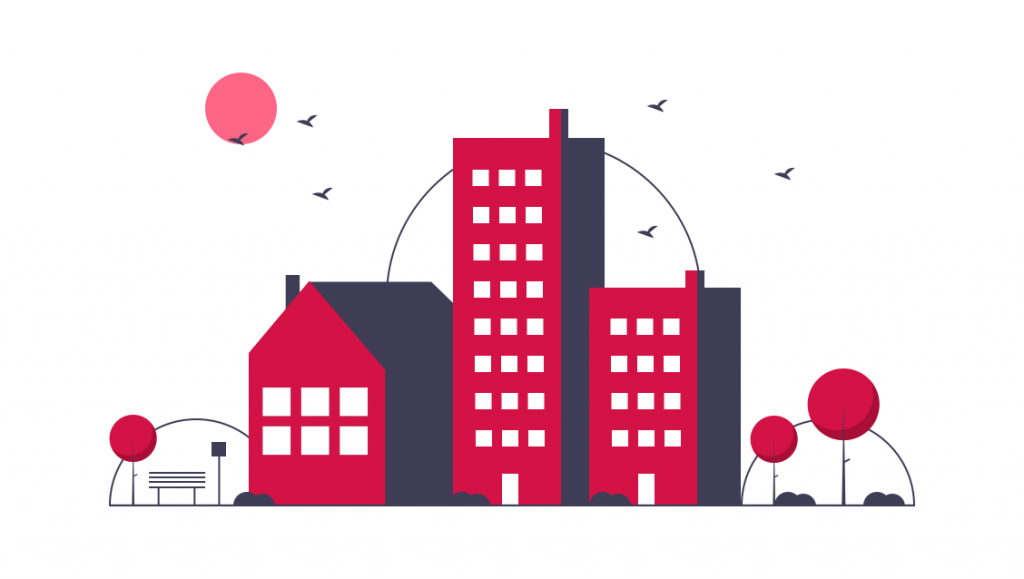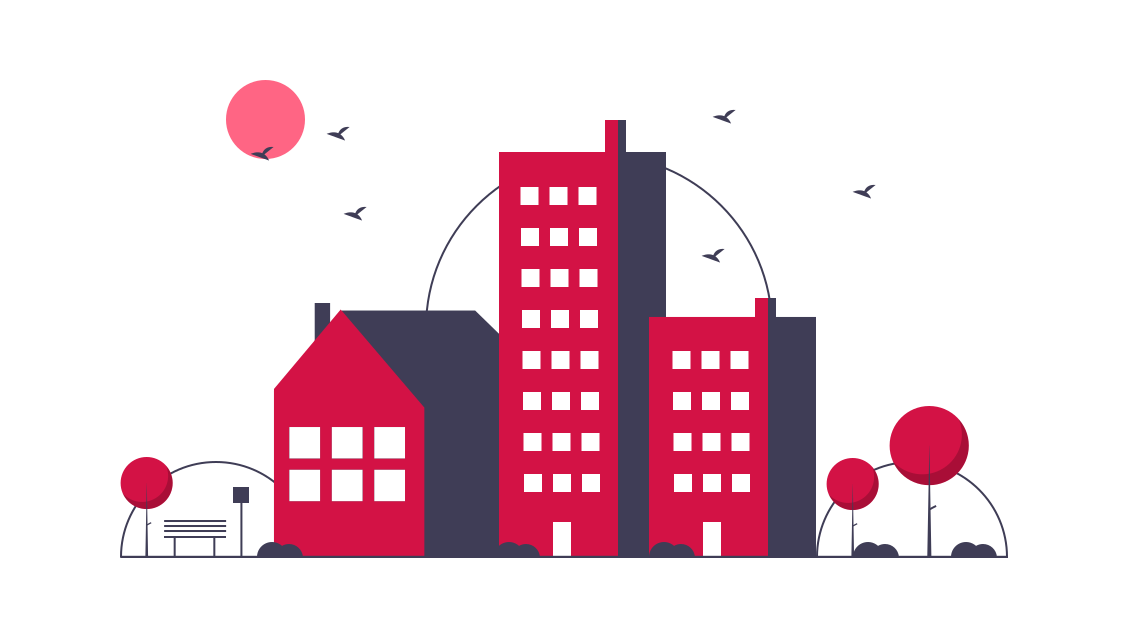 Your own accommodation
Taking into account the health of our employees, we offer accommodation in small, intimate houses.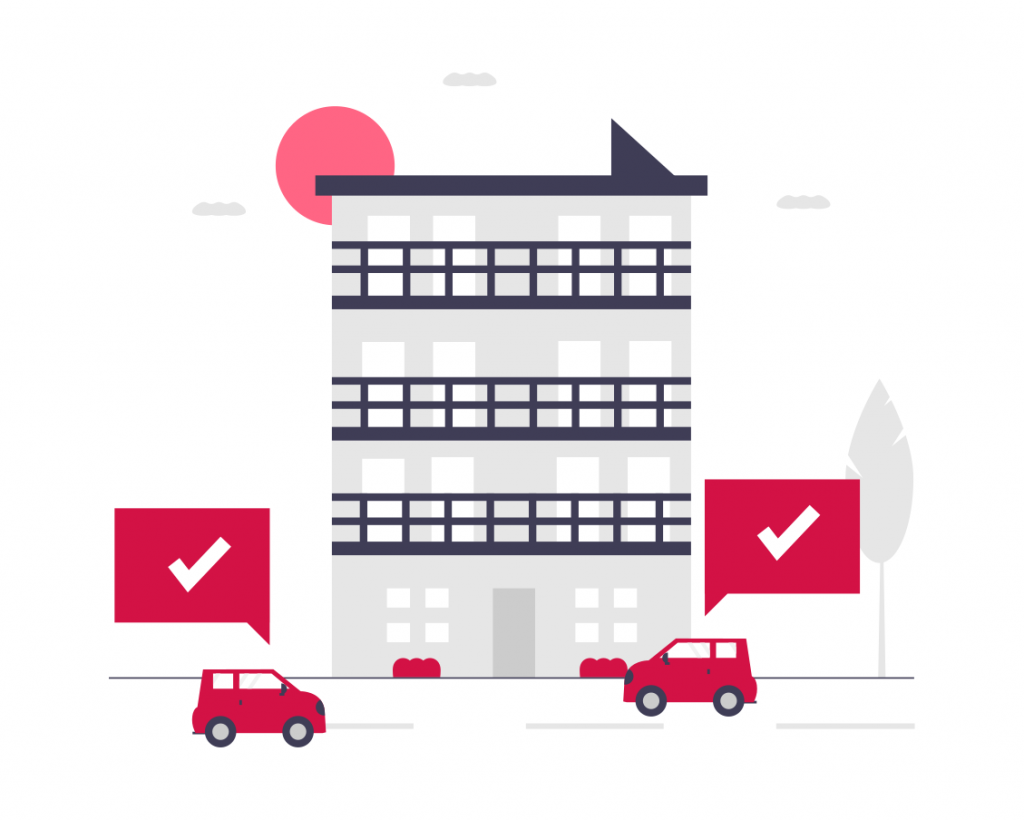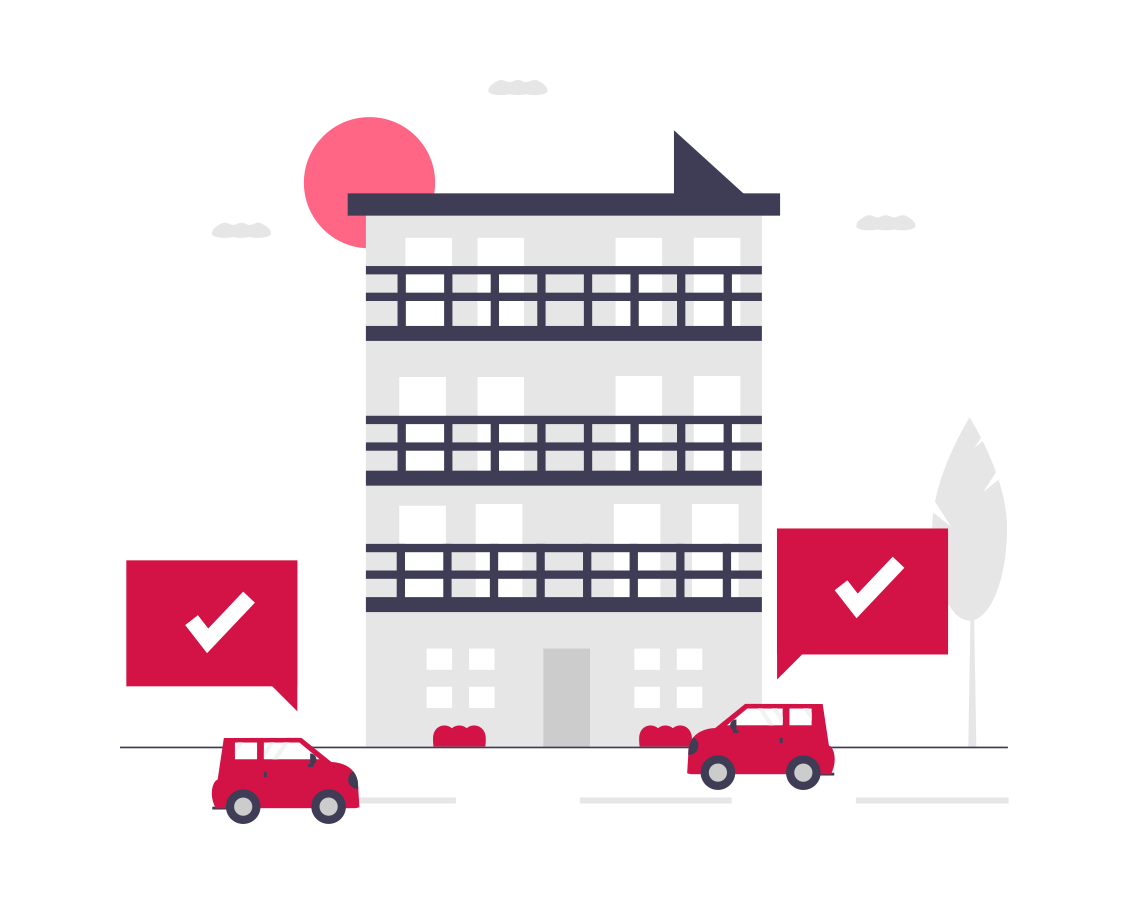 Transport to work
We take care of transport from home to work: we provide buses, cars and even bicycles!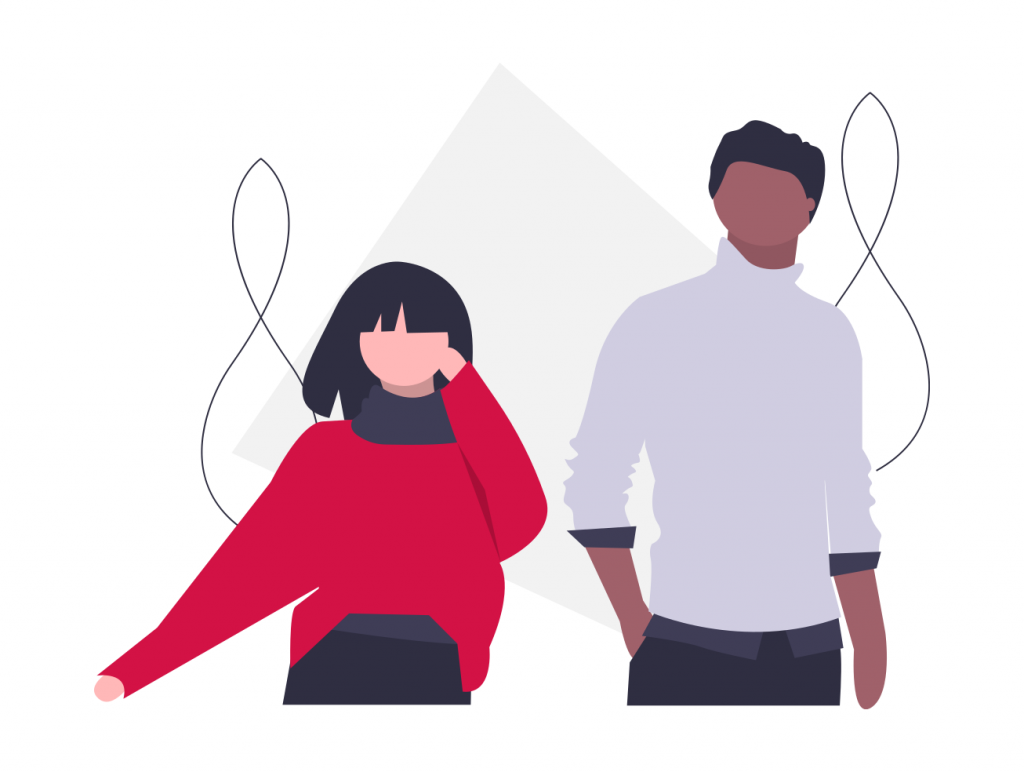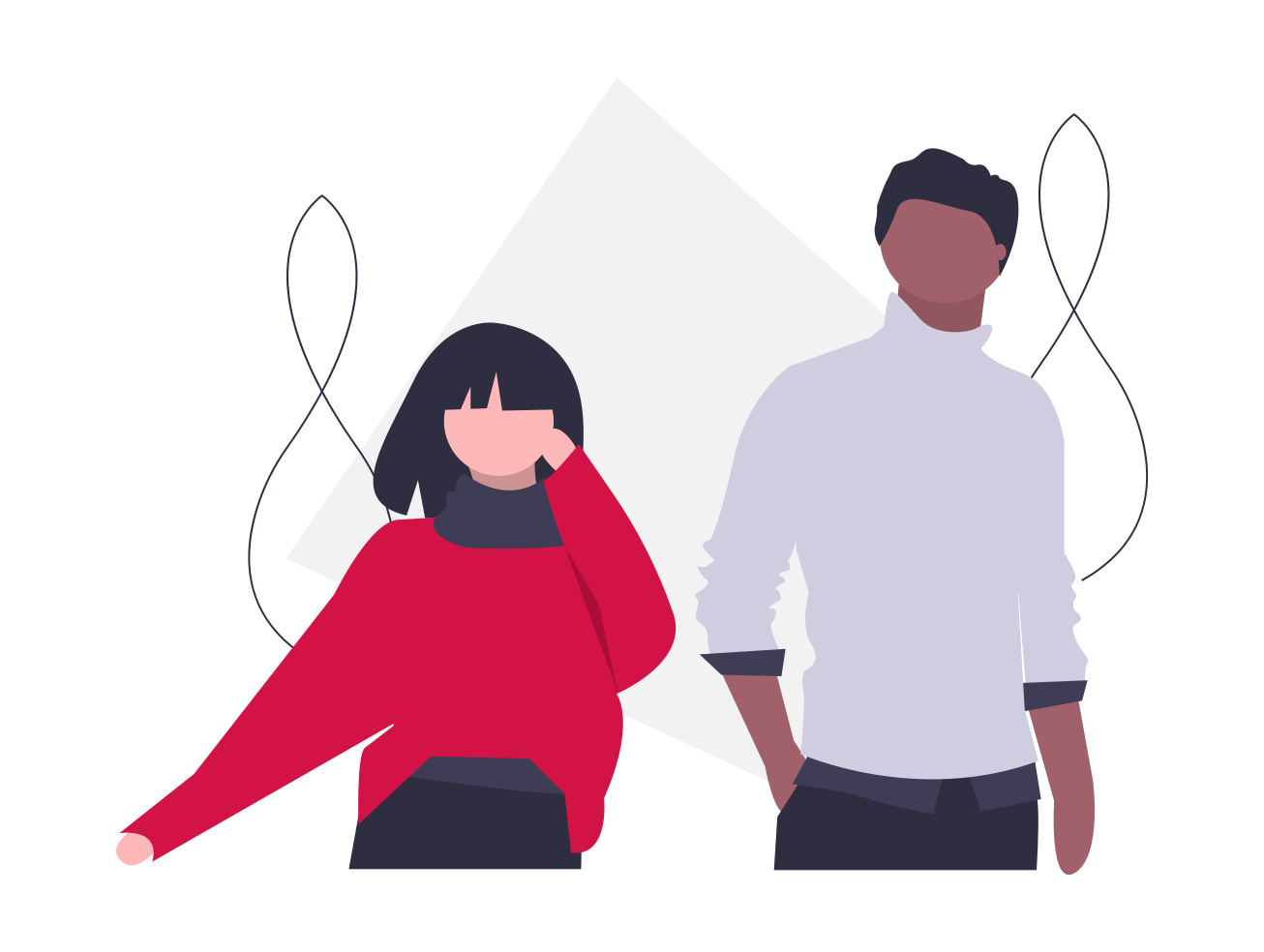 Family atmosphere
Everything we do, we do with respect, care and maximum cooperation.
Opinions about PrismaWorx employment agency
Join the group of satisfied employees.
Kacper
I have been working with PrismaWorx for two years. Thanks to that I have met many new friends.
Agnieszka
Working abroad allows me to fulfil my children's dreams.
Kamil
I thought I would go to work for 2 months, but I have already been in Belgium for 2 years and I am constantly developing.
Oliwia
Thanks to my summer job in the Netherlands I can afford to pay for my studies and rent a flat.
Paulina
Thanks to the stable work that this agency has offered me, I can finally afford to buy a flat in Poland.
Jan
It would take a lot longer to pay my loan while working in Poland, and thanks to working in the Netherlands I am almost done.
Have you not found an interesting job offer?
You have several contact options so that we can talk to each other!
This form of contact will allow us to get to know you and, consequently, to adjust the offer to your preferences.
No time for phone calls? We understand this and therefore you only need to send us an e-mail with your enquiry.
Register
Would you like us to call you first? No problem, just use the form and register!
Frequently asked questions.
See information that will help you before you go to work abroad!
What do I have to do to start working through PrismaWorx?

The first step is to register online. Apply for a vacancy or complete the registration form. Then our recruitment colleagues will contact you.

How many hours per week will I work?

Our clients offer an average of 38 to 40 hours per week.

What about accommodation?

We usually provide accommodation in typical Dutch or Belgian houses. All accommodation units have a bathroom and a fully equipped kitchen. Please check out our accommodation page to get a first impression. At a later stage of recruitment we will send you more information about the accommodation you will be staying in.

How much will I earn per week?

Your weekly earnings depend on the salary you receive as well as the average number of hours you work per week. Your salary depends on which country you work in: the Netherlands or Belgium.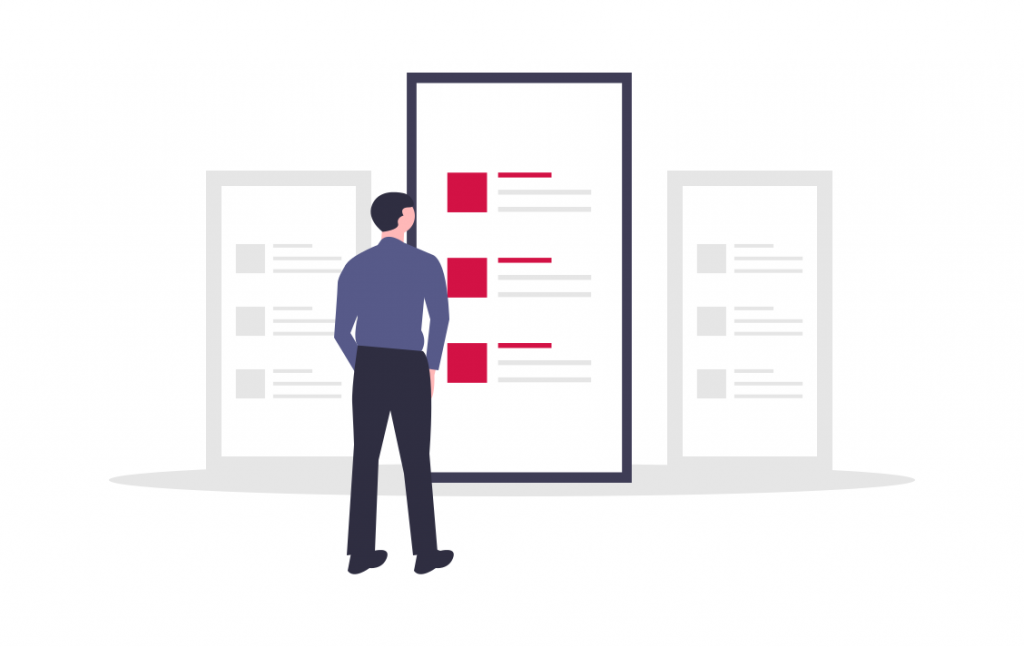 Blog
Dowiedz się więcej o pracy w Holandii lub Belgii.