Production worker – hanging chickens on hooks
The employment agency, PrismaWorx, does not just find you a job, it gives you and your family a chance for a better life.
We offer jobs with stable conditions in the Belgium. Taking into account the health of our employees, we offer accommodation in small, intimate houses – all to ensure your safety. Choose PrismaWorx and get the best of it!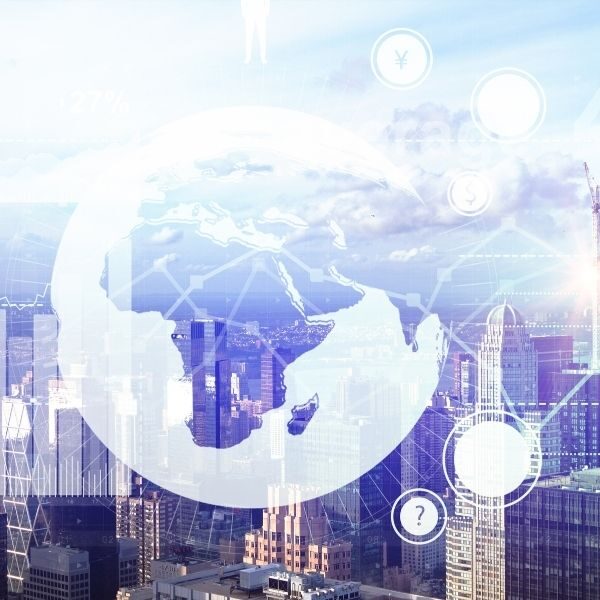 Remember that we offer more than just a job!
Accommodation
In typical Dutch or Belgian houses.
Transport
We will help you to organise transport abroad.
Dutch contract
Everything is transparent when you decide to work with us.
Salary
We offer €16.19 gross per working hour + shift allowance.
How much
extra money
can you earn?
We offer a driver allowance of 8€ per day. 
You can find our agency in KRAZ under number 23700
What are the benefits of working abroad?
See how quickly you can change your plans for the future.
A cool car
A new BMW or AUDI.
New place
Your own house or flat.
The latest iPhone
And Beats headphones.
A holiday in paradise
Maldives or Thailand.